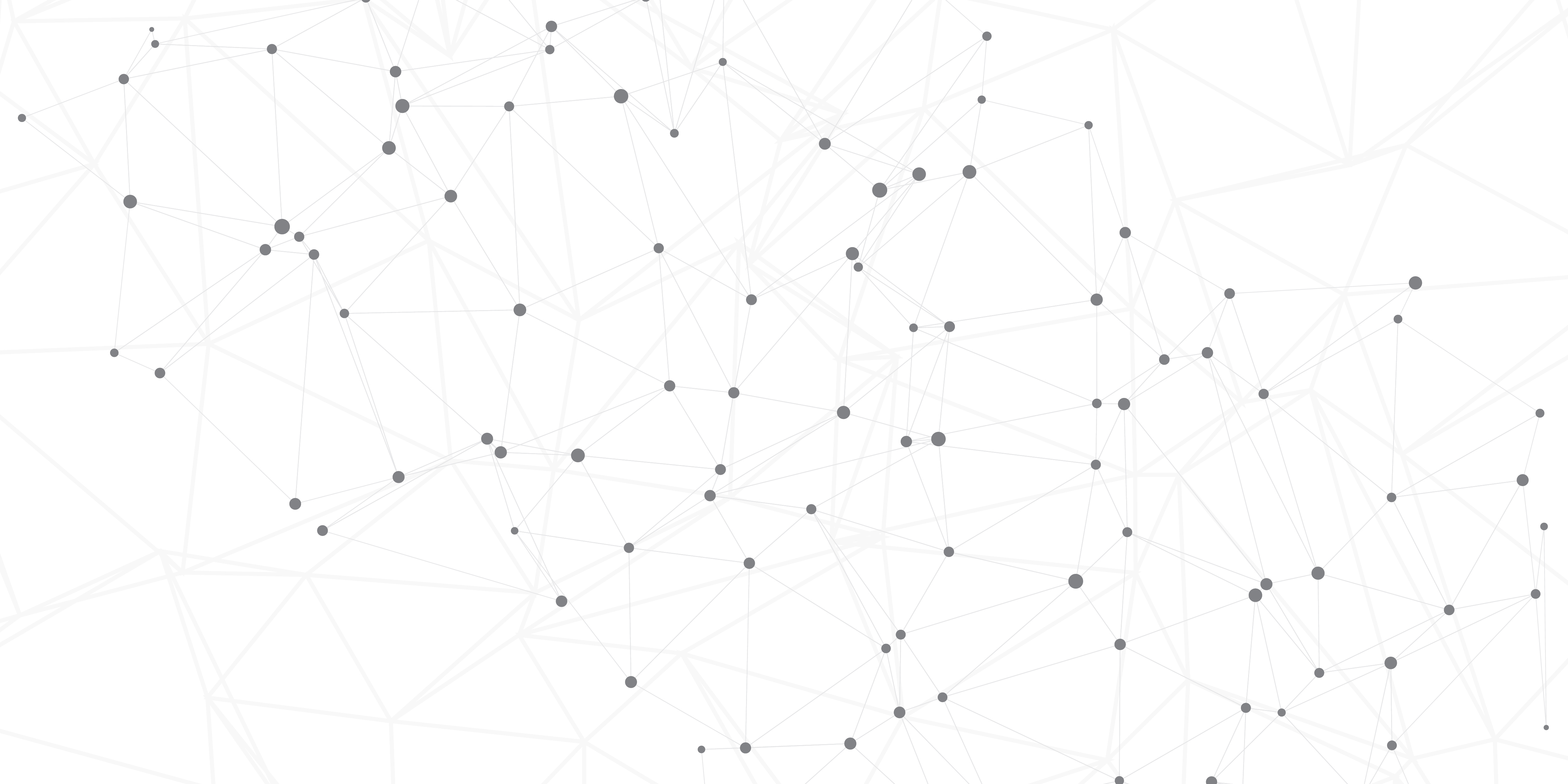 ITAPA announces the ITAPA Award 2020! We are looking for projects for the IT hall of fame
ITAPA is announcing the 19th year of the prestigious ITAPA Award 2020, which is an annual part of the ITAPA International Congress. The application deadline is October 1, 2020. This year the congress will run for three days (November 9-11, 2020), with the first day dedicated to smart industry and digital healthcare, the second day to eGovernment, digitalization and finance, and the last day, the topics of cyber security will be discussed.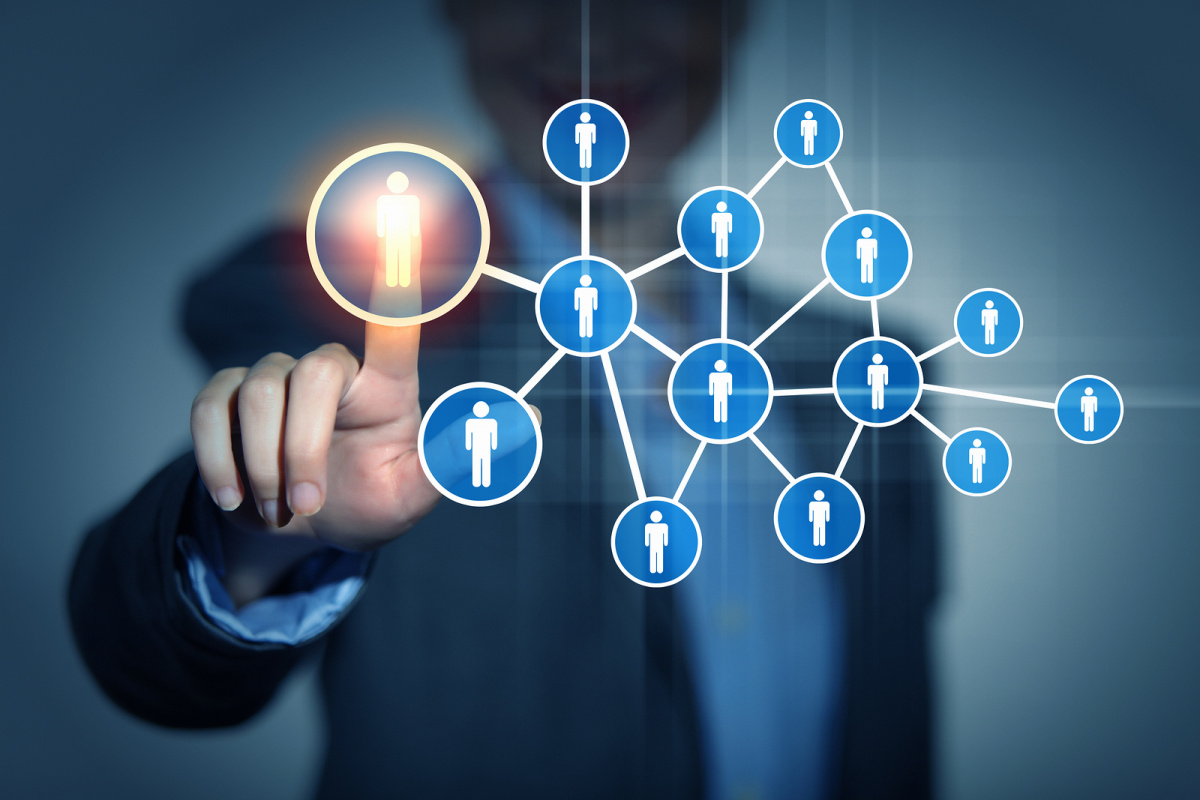 The main goal of the ITAPA Award is to highlight the contribution of innovative projects in the field of digitization of society, which today really affects all areas of our lives. Anyone who has worked on innovative solutions over the last year aimed not only at the citizen but also at the progress in the digitalization of society as such can submit their projects by filling in the online form for the competition. Implemented projects can be submitted by their authors no later than October 1, 2020.
This year, the ITAPA Award is announced in two categories - Best Digitization Project and Most Innovative IT Project. The first category is open to projects that use information technology, for example, to solve the elimination of bureaucracy, improve the health of the population, or improve the environment. The second category is open to projects that innovatively use information technology to change production, economic data processing, company organization, transport, research, education, and the like.
"In 2002 we founded the ITAPA platform when the ITAPA Award was announced for the first time. In this prestigious competition, we award the company's innovative digitization projects. Throughout 19 years, we have seen a number of great projects that have moved Slovakia forward. We are convinced that recognition in the form of the ITAPA Award helps to inspire others," said Dana Kršáková, ITAPA's Executive Director.
The ITAPA Award is an inseparable part of the ITAPA International Congress, which will take place from November 9-11 2020 at the Crowne Plaza Hotel in Bratislava in combination with online broadcasting and will once again present news and current trends in IT and digitalization.
All necessary information about the ITAPA Award as well as about the ITAPA International Congress 2020 can be found at www.itapa.sk. The solemn announcement of the results of the ITAPA Awards will take place on 11 November 2020 during the ITAPA 2020 Gala Evening at the Sheraton Bratislava Hotel.