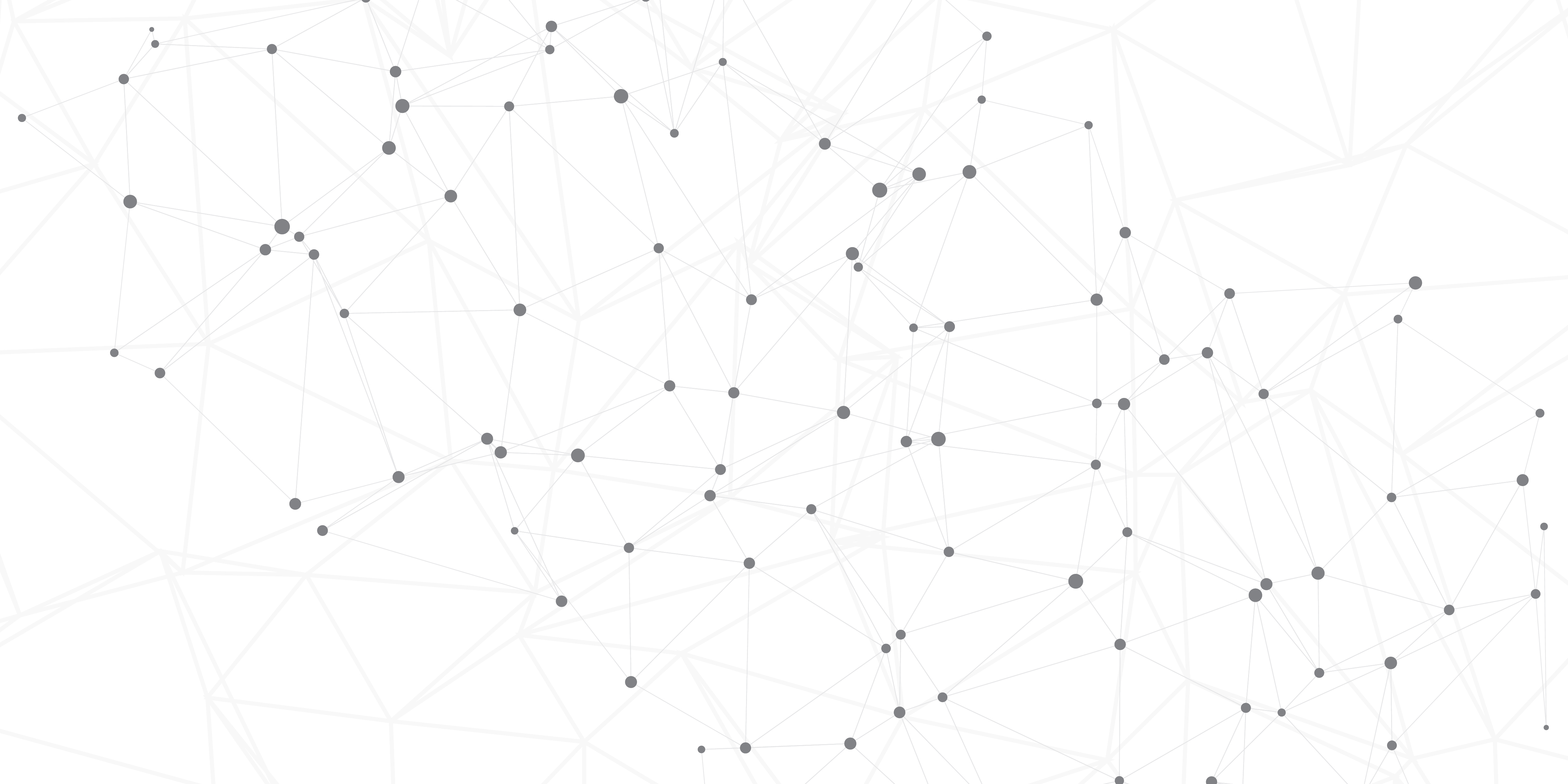 About us
APEL was established in 2001 as a civic association, which supports the use of information and communication technologies in addressing societal challenges on a non-commercial basis and in the public interest, especially in the field of public administration, education, and health. The research activities are financed by the association from both public and private sources. The strong point of the association is the multidisciplinary nature of the activities, which, however, are connected mainly by the use of ICT.
Since its establishment in 2001, APEL has successfully cooperated with various non-profit organizations, educational institutions, commercial companies as well as state and public administration institutions. We have a wide network of experts providing their expertise for specific areas.
During its existence, APEL has successfully implemented a number of exceptional projects. An overview of projects can be found here.
APEL has an ISO 9001: 2008 quality certificate and a fully built infrastructure for IT research needs.
Our team
Michal Ivantyšyn, Chairman of the association
Katarína Rausová, Vice-president of the association
Ľubomíra Slotová, Financial Manager
Dagmar Vaclavíková, Data Analyst
Filip Nguyen, Data Analyst
Tomáš Wagner, Programmer
Our milestones