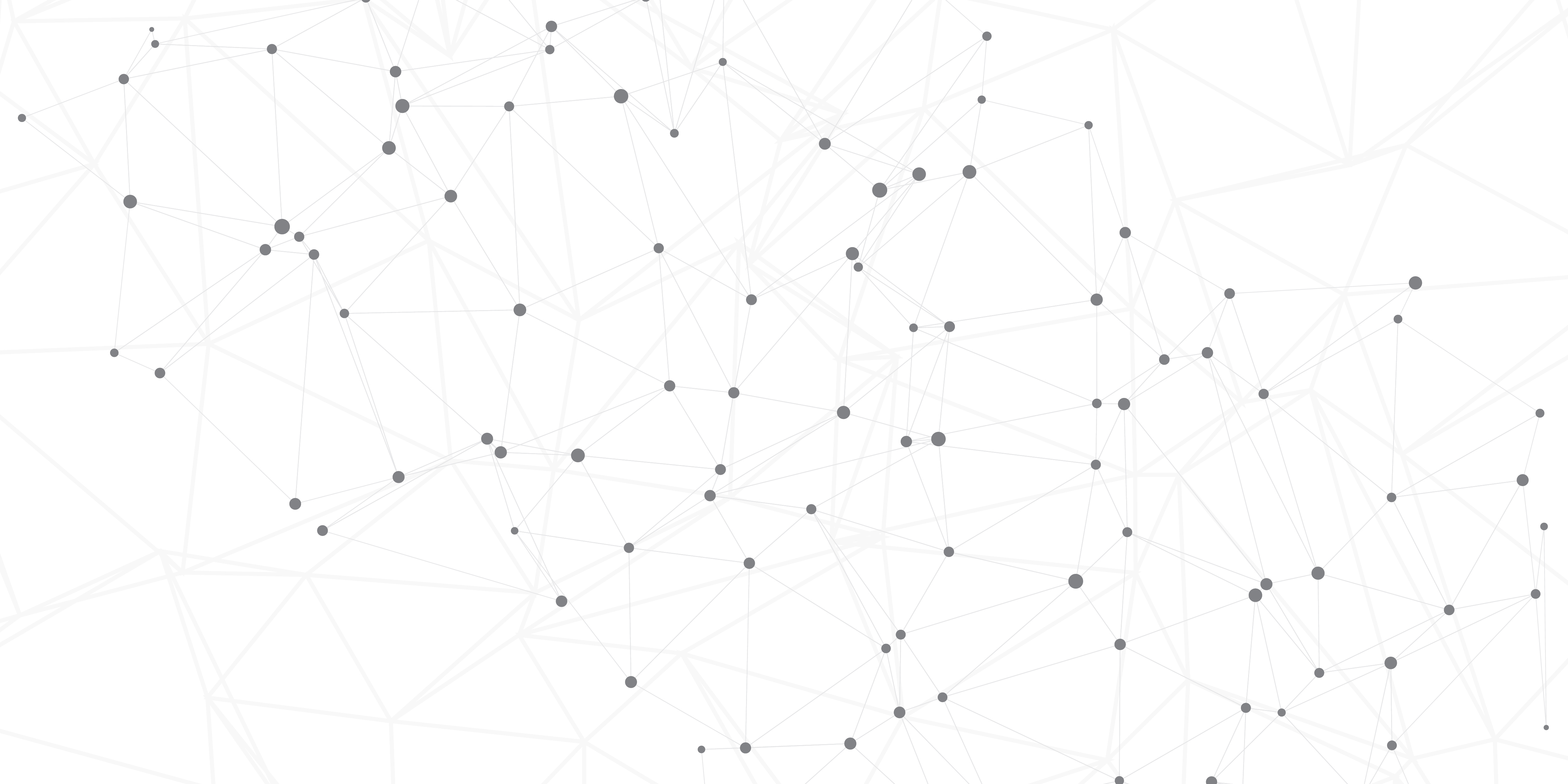 News
The Effective Slovakia project shows the first outputs
02.10.2020
Does the Banská Bystrica region manage the allocated funds effectively? Does the Košice Region spend too much money on road management compared to their actual quality? How does the Nitra Region approach environmental protection in its territory? To what extent and how effectively does the Žilina Region affect the educational level of its inhabitants? What is the budget balance of the Prešov Region over the past decade? What can the Trenčín region do to increase road safety in its administration? Compared to other regions, does the Trnava region spend sufficient resources in the field of education?
Read more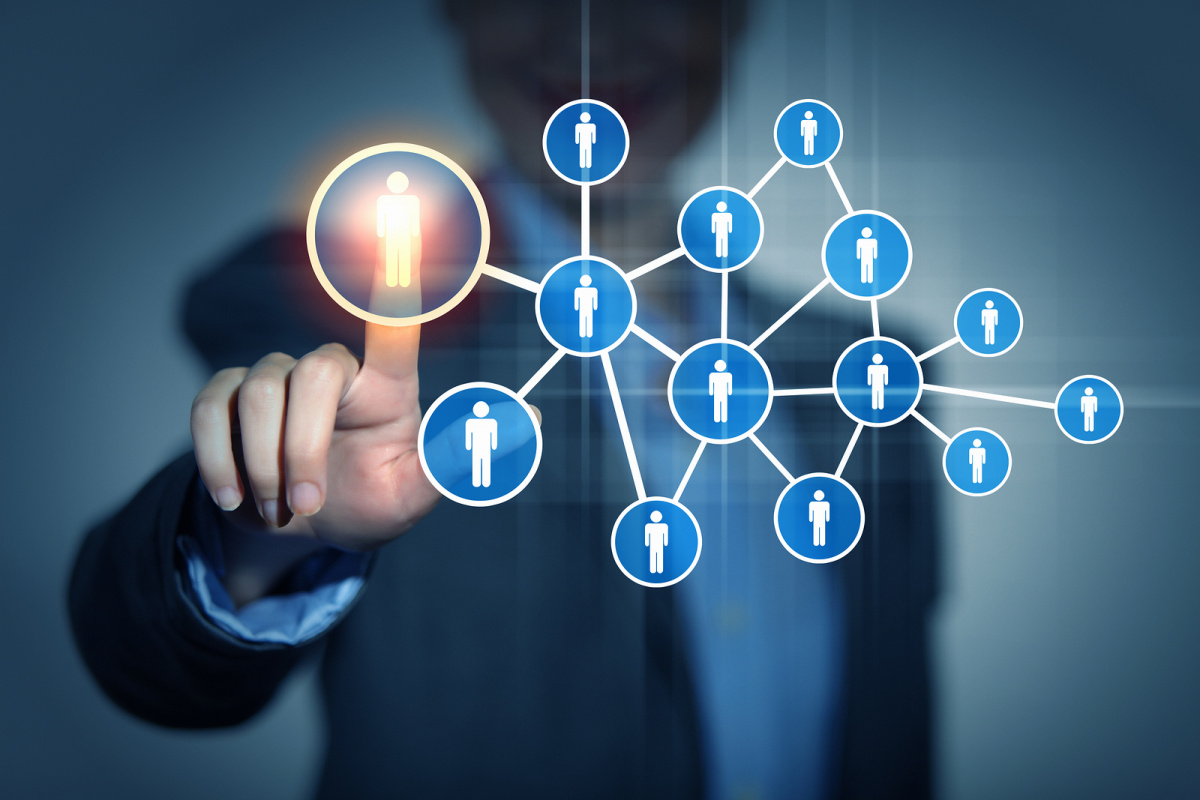 ITAPA announces the ITAPA Award 2020! We are looking for projects for the IT hall of fame
02.10.2020
ITAPA is announcing the 19th year of the prestigious ITAPA Award 2020, which is an annual part of the ITAPA International Congress. The application deadline is October 1, 2020. This year the congress will run for three days (November 9-11, 2020), with the first day dedicated to smart industry and digital healthcare, the second day to eGovernment, digitalization and finance, and the last day, the topics of cyber security will be discussed.
Read more