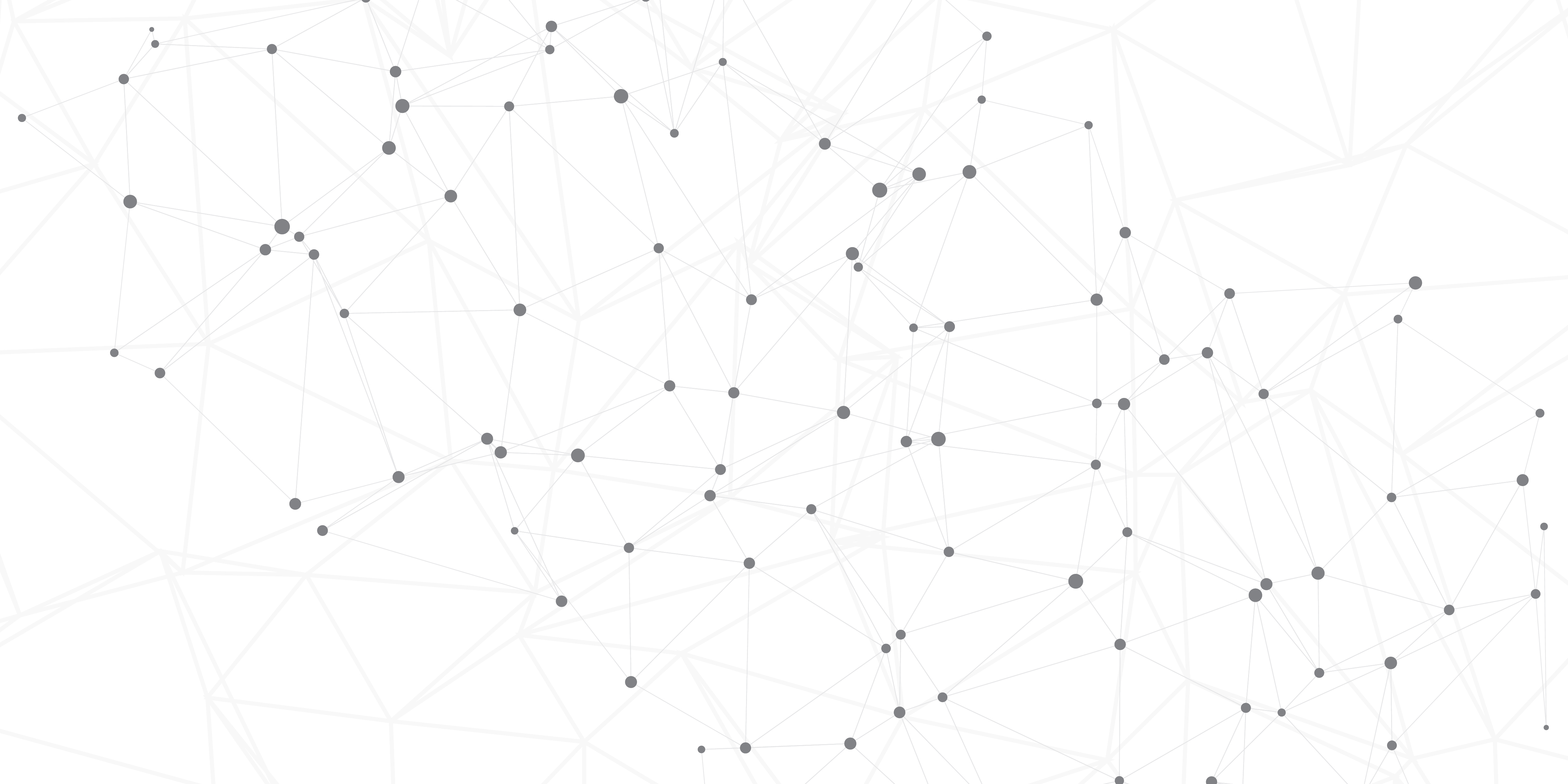 What are we doing
APEL was established in 2001 as a civic association, which supports the use of information and communication technologies in addressing societal challenges on a non-commercial basis and in the public interest, especially in the field of public administration, education, and health. The research activities are financed by the association from both public and private sources. The strong point of the association is the multidisciplinary nature of the activities, which, however, are connected mainly by the use of ICT.
News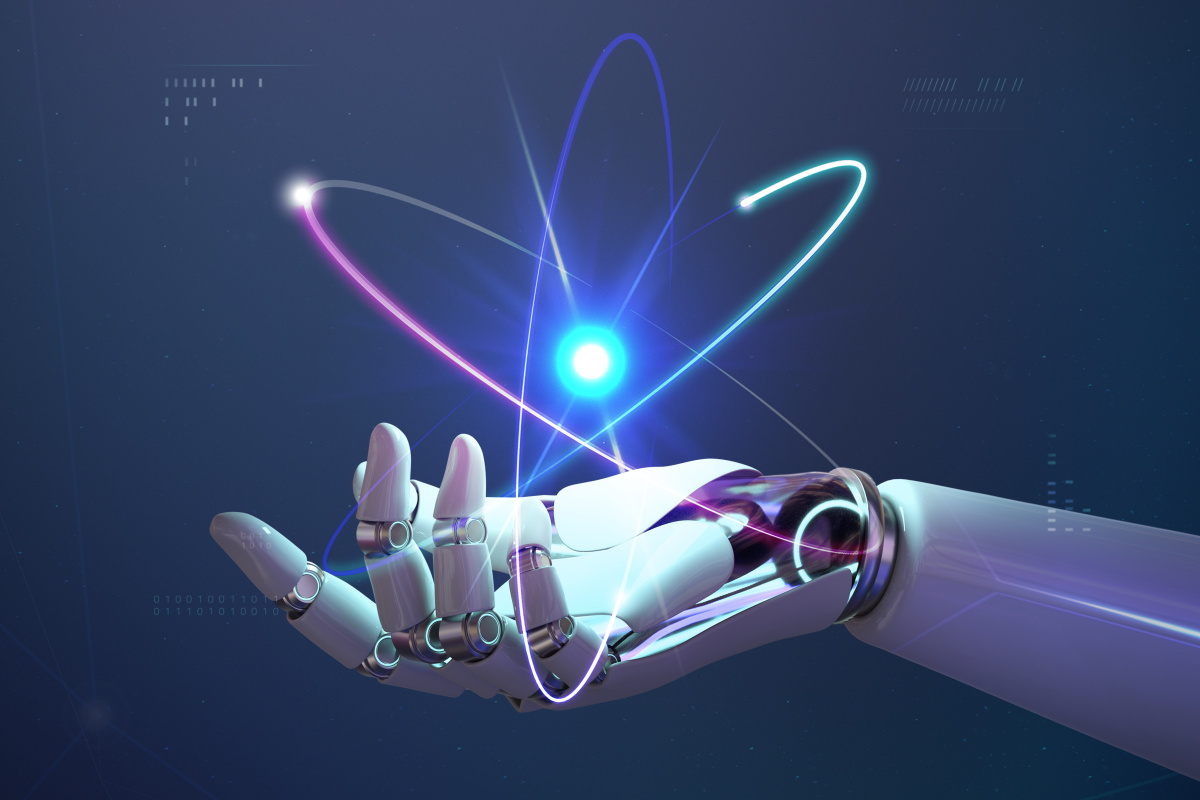 ITAPA EXPO 2022: WE ARE LOOKING FOR EXHIBITORS AND LECTURERS. REGISTER UNTIL August 15, 2022
01.07.2022
Read more
Call for Papers for ITAPA Conference 2021
09.02.2021
Let people know about your ideas!

ITAPA offers you a unique opportunity to present your successful project or an ambitious idea in the field of digital technologies.
Read more
Projects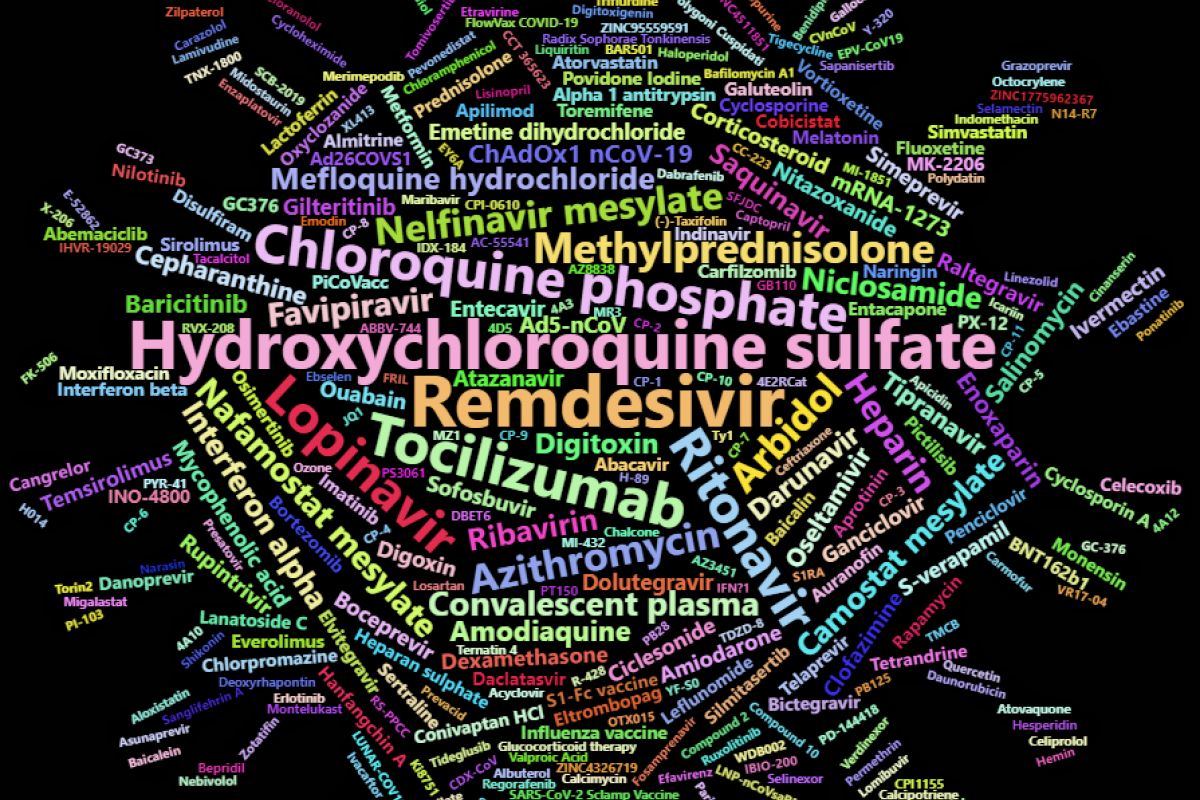 Project AIM
2019
The ontological map of open data, which analyzes data sources in order to identify logical objects in texts, such as a chemical substance or a genetic mutation.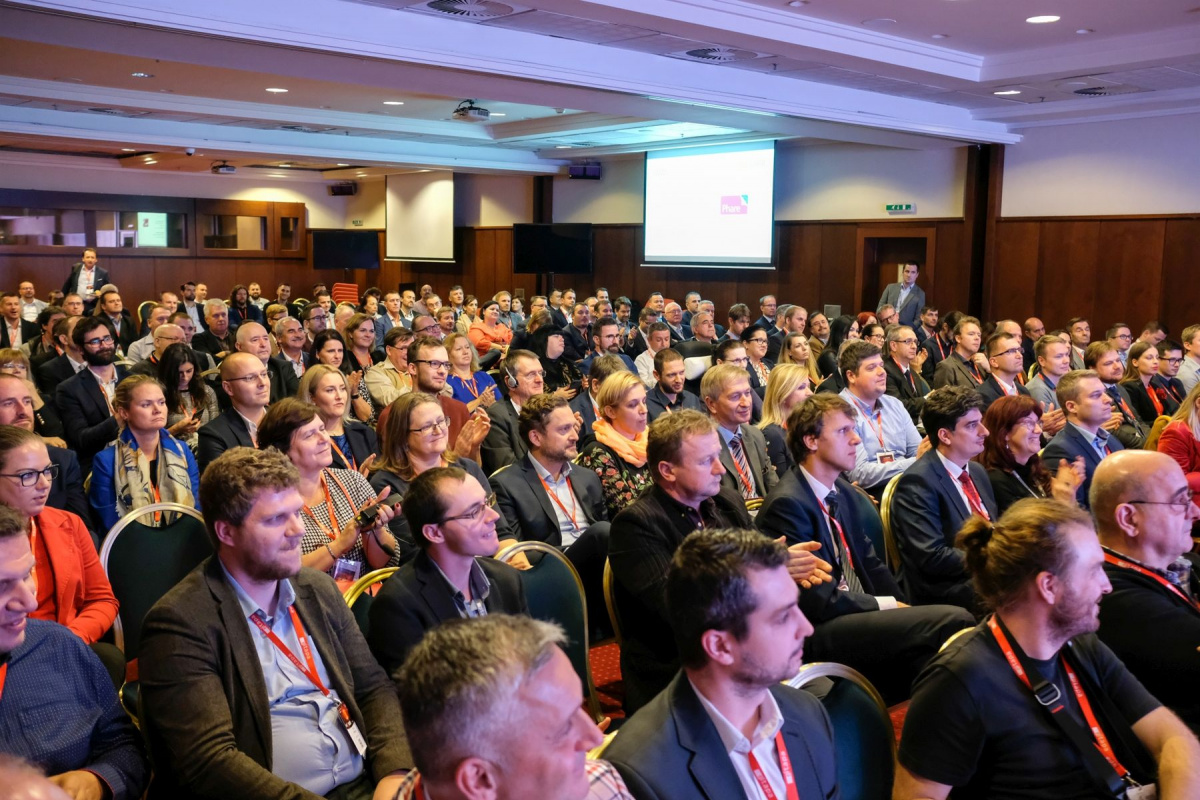 ITAPA Events
2002
The largest Slovak IT conference connects the worlds of IT, industry, and public administration.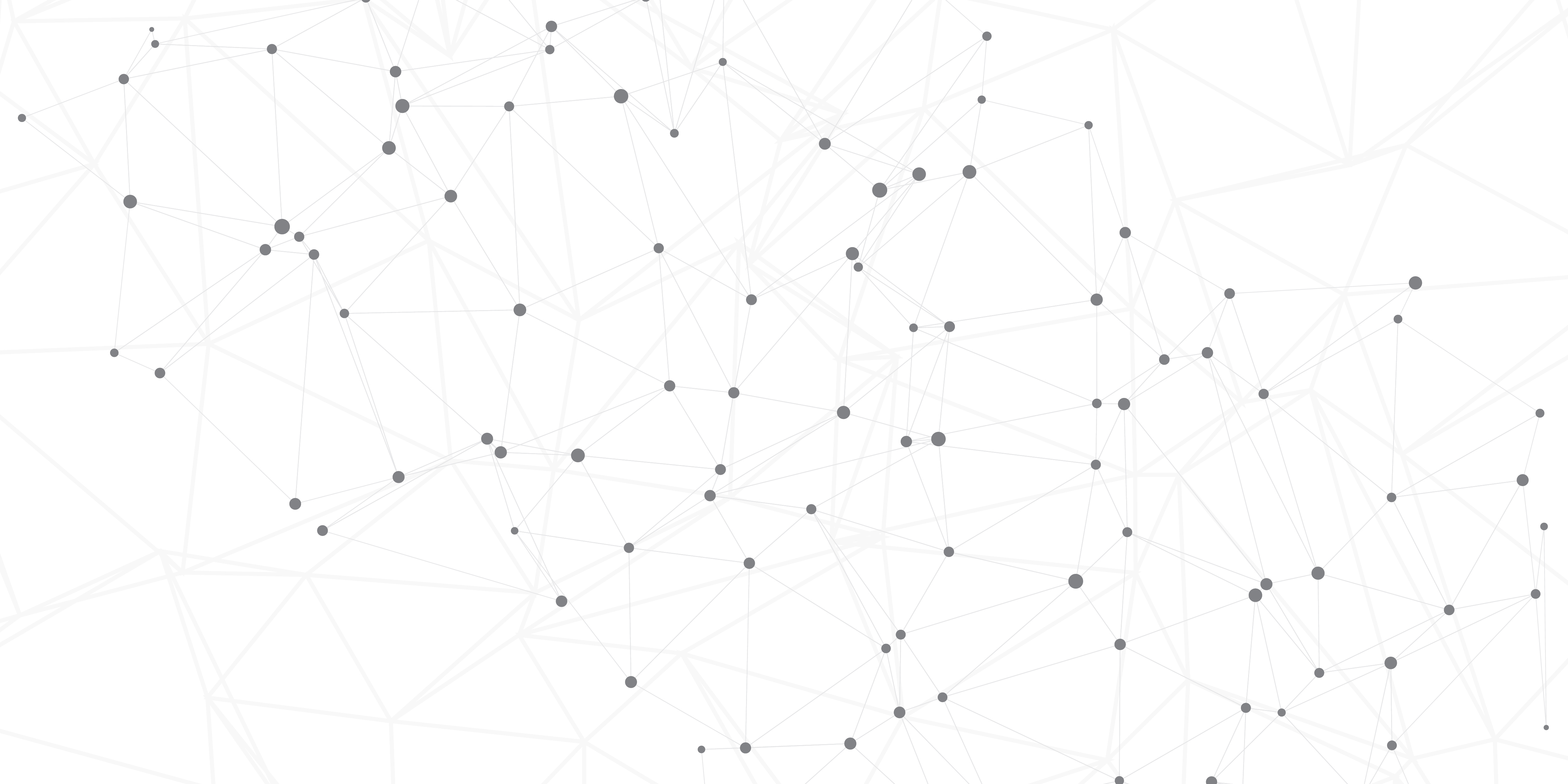 Cooperation
Do you want to work with us? Are you a non-profit organization that wants to collaborate on a project in the field of information technology, education or health? Are you interested in one of our existing projects and want to join it?
Partners